Commercial Energy Brokers and Consultants in Ohio
Manage your energy more efficiently.
Business owners face a lot of issues with their energy companies frequently. From inaccurate energy bills to not receiving your bill at all, it has to do with the energy provider you are using.
ABA Partners + offers successful energy management solutions that help your business save money. Our expertise and time management is what has helped many companies in Ohio.
When you partner with our energy brokers and consultants, we work with your internal team to monitor real-time energy pricing and create a customized energy strategy for your business. Each program is designed with the goal of reaching the operational and budget objectives of your company while accommodating future growth.

Our Process
When it comes to energy solutions, nobody in the market offers powerful solutions as ABA Partners +.

Once our energy consultants start working with you, our process begins.
1.
Sign an authorization letter
Once you sign the authorization letter, it will allow us to gather your billing history from each utility/service provider.
2.
Meet our team
We will assign a team of professionals to start auditing the process.
3.
Present solutions
We will uncover any errors, create solutions, and present them to you for approval.
4.
Save your money
Implement the changes with specific entities identified. Future bills will remain error-free. Refunds will be sent directly to you.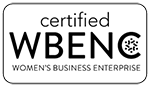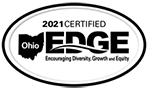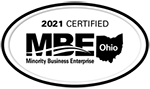 Contact ABA Partners Plushttps://abapartnersplus.com/wp-admin/
Fax: (513) 672-9458