Commercial Energy Consultants For Hospitals
Hospitals never close. They are always getting new patients and operating, in the same way, every day. This means that hospitals use energy constantly. When hospital budgets are tight, inefficient energy use can drain facility operating budgets.
ABA Partners Plus is a commercial energy consultant that provides successful energy management solutions to help hospitals save money. We will work with your internal team to evaluate your real-time energy costs and create a customized energy strategy for your hospital.  
Save Lives & Money With ABA Partners
A hospital's primary asset is every person's life and health, so every medical facility must function correctly. To function properly, constantly, hospitals consume high amounts of energy, natural gas, or both. Using high amounts of electricity or gas can affect the operational costs of medical facilities, and result in less money for other resources.
ABA Partners Plus cares about your patients, and that's why we provide energy consumption solutions to medical facilities. With us, your hospital will become more cost-effective, and your savings will increase. These savings can help you create more opportunities to fund initiatives that might lead to more life-saving medical services.
Start Now
ABA Partners Plus has helped a lot of companies improve their energy consumption, and we are proud to say that we have never disappointed them.

We want you to focus on your hospital's operations and let us take care of your energy bills. We are here to support you and help you save money to create more opportunities for your medical facility. 
If you're looking for a commercial energy consultant for hospitals, contact ABA Partners Plus.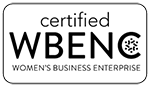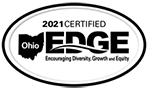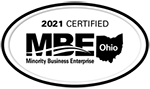 Contact ABA Partners Plushttps://abapartnersplus.com/wp-admin/
Fax: (513) 672-9458