How Your Business Can Benefit From Energy Consultants
To understand how an energy consultant company will help your business grow, it is essential to know what an energy consultant is to begin with.
Whenever a company is aiming to increase profit and savings, it usually turns its attention towards increasing sales and reducing costs, but even then, it rarely thinks about its energy consumption as an area of opportunity.

Over 81% of commercial accounts pay too much on their electricity and gas consumption.
Here is where energy consultants enter the game.

Through energy procurement, energy consultants offer holistic solution approaches to their clients, finding ways to uncover savings and allowing them to fund their initiatives.

They take into consideration the energy consumption bills, sustainability, goals, operational costs and budget objectives of each company.
In brief, energy consultants help businesses discover opportunities to increase their savings and profit, while at the same time reducing costs, by looking into their energy consumption history and finding the lowest energy costs available for them.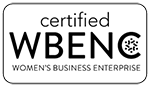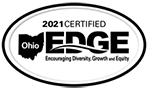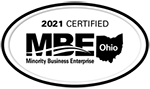 Contact ABA Partners Plushttps://abapartnersplus.com/wp-admin/
Fax: (513) 672-9458