Minimize Energy Cost For Buildings
Business owners face many issues with their energy bills frequently.

Maybe the statements are not accurate or haven't come at all, and that has to do with the energy provider they're using. 
ABA Partners + offers the best solutions to help your business save money.

Our time management allows us to help many companies at the same time and in the most professional way. 
How We Minimize Your Energy Costs
We put your energy needs first, and that's the reason why we work hard to provide solutions that will help your business grow and not just "survive."

This is what we do:
Audit your bills: We have years auditing our client's bills confidentially. We will review your past energy bill to understand them and create a plan according to your needs. 
Assign a team: We will assign a dedicated team to your company's case so they can be full time focused on you. 
Find hidden savings: Maybe you didn't know, but you can save money in one area, depending on your energy spending or consumption. 
Assign an energy supplier: We work with the best energy suppliers. They will provide you a variety of energy solutions at the lowest costs in the market. We will find the energy supplier that best fits your needs.
Provide solutions: We will find solutions to help you spend less and save more. We'll give you our expert secrets and suggest energy efficiency improvements. 
If you let us help you, you will be able to use your energy savings to fund other projects and reinvestments, and we can help you with that process as well.
The world is going greener and is implementing renewable energy.

You shouldn't stay behind.

Let ABA Partners Plus help you minimize your energy costs.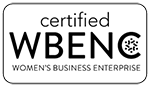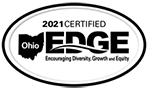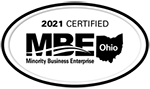 Contact ABA Partners Plushttps://abapartnersplus.com/wp-admin/
Fax: (513) 672-9458